New T3, designed and built for life on the road.
Professional lighting control where portability, compactness and performance is essential.
UNCOMPROMISED COMPONENTS. Avolites T3 uses many of the same components as the new Avolites flagship console, including low profile, backlit Cherry MX Low Profile keys.
4 x PHYSICAL DMX OUTPUTS. 16 universes of ArtNet / S-ACN, with optional upgrade to 32 or 64 universes if required.
FAMILIAR PROGRAMMING KEYS. Taking visual cues and similar button layout from the Diamond 9 flagship console, so there is less adjustment required for your muscle memory.
USB-C POWERED, COMPATIBLE WITH USB 3.1
To find out more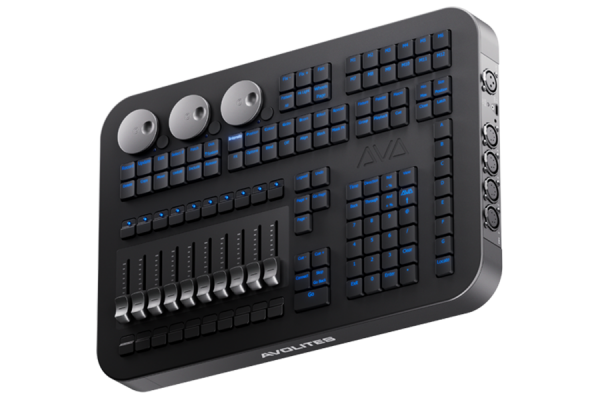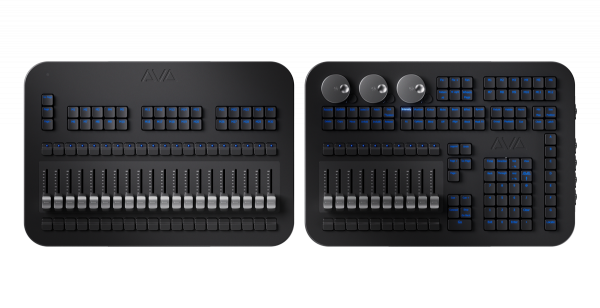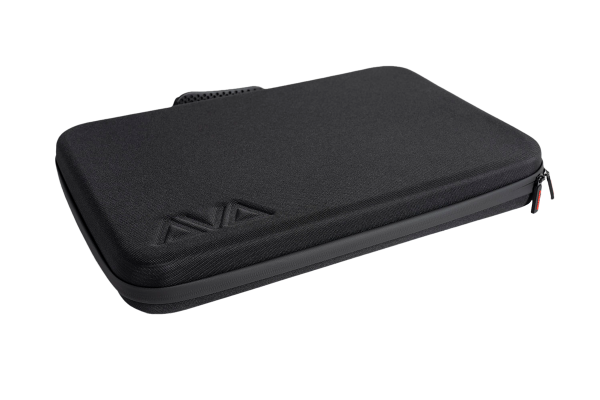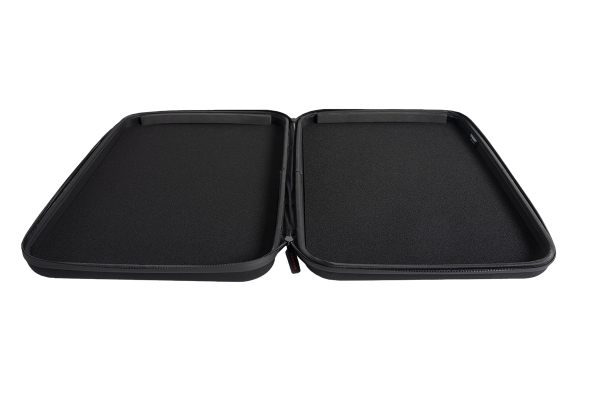 T3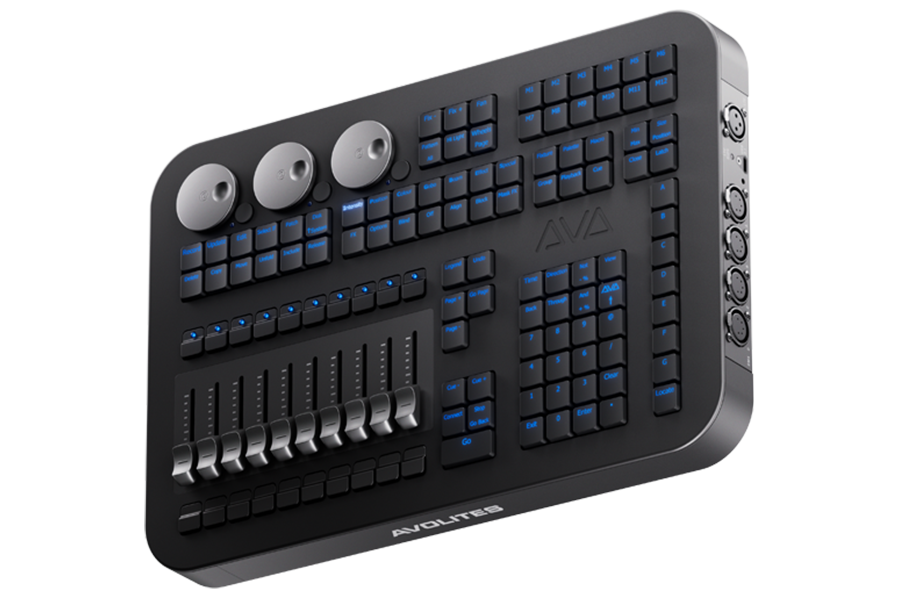 Current Capabilities
Universes
Fibre Optic output
Faders
Generative, animation-based pixel mapping
Quicksketch labelling for ultimate personalisation
Powerful multi-user networking with any Titan console
Create huge effects in seconds with Key Frame Shapes
Feature-packed cue lists supporting macros, tracking, autoloads, timecode and more
Expand DMX channel capacity with Titan Net Processors
Synergy-ready. Add any Ai product to unlock seamless video integration
It's time to take the show on the road. Avolites T3 takes your production everywhere.
The Avolites T3 combines the full power of our proprietary Titan software. With a compact, lightweight design that easily connects to your laptop to produce a fully featured moving lights control system.
Downloads
Technical Spec
3 x Optical encoder wheels, 9 New Titan keys to match D9 layout, 10 Playback faders, 12 Macro/Executor buttons, 96 low profile Cherry backlit keys
DMX 512: 4 X 5-PIN XLR, Galvanic & Optically Isolated
3 – Pin XLR SMPTE LTC Input
T3 comes with screw lockable USB-C Cable
Travel case, bespoke designed, shock-absorbing polyurethane with a weather-resistant rubberized zipper
USB MIDI support through host computer
AVOKey security built-in, factory fitted
Expand control surface with optional wing
Upgrade your T3 from 16 to 32 or 64 ethernet DMX universes (ArtNet & sACN), ask your local distributor for details.
Weights and Dimensions
Useful Links
Speak to Avolites
We love talking all things Avolites, so please get in touch and speak to one of our knowledgeable team members today
Contact Us