Inspiring audiences every day is more than just a job
Summer of D9
We have developed the theme of "Summer of D9" to showcase the D9's first summer season.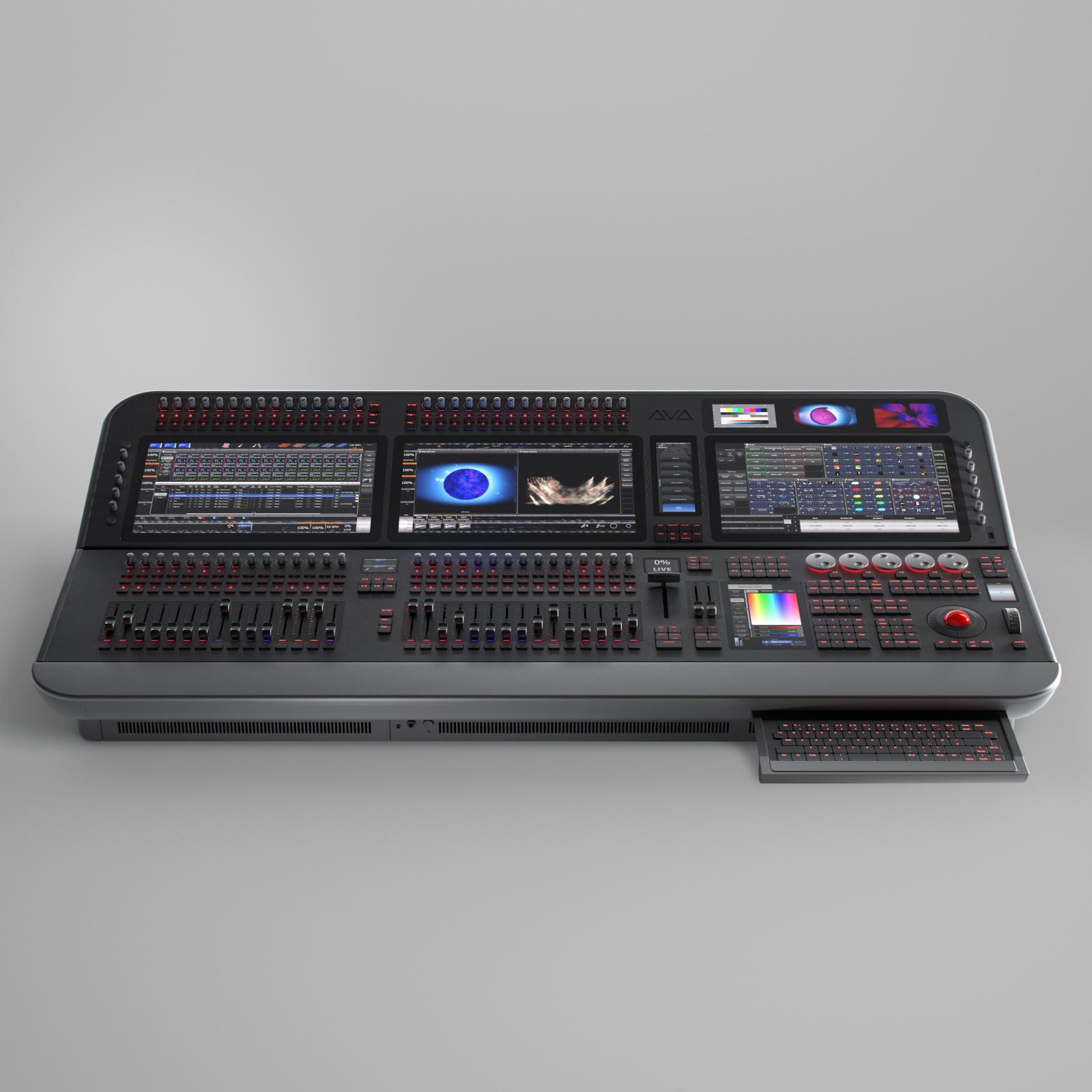 One Year of the Diamond 9
We're celebrating one year since we introduced our new flagship visual canvas controller, the Diamond 9 to the world and what a year it's been. Take a look at its journey from the first launch through to its first video shoot and live performance and tour.
45 Years of Creative Visual Control
Back in 1976, Ian Walley started Avolites in a warehouse in Stamford Brook railway arch Ravenscourt Park, Hammersmith, London. He was known as "AVO" (Amps, Volts and Ohms) after his model 8 AVOMETER an electrical test-meter he always carried at gigs. Throughout its history, Avolites has believed in the power of technology innovation to improve creative expression and has coupled that approach with component reliability, ergonomically designed interfaces allowing for ever-more artistic freedom, quality finish, and inspired design. As such it has played a key role in enabling shows to become bigger, more demanding, and more immersive over the decades.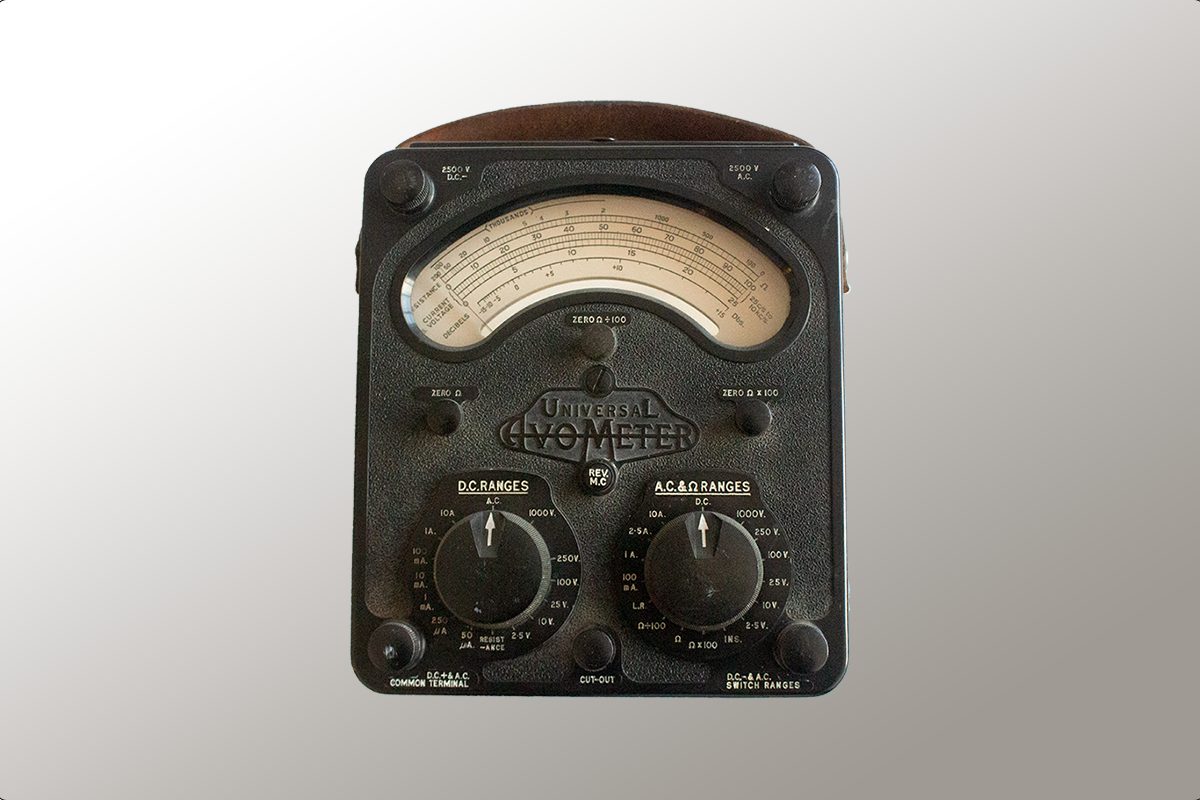 At the heart of every technology decision or innovation lie our users and customers; the lighting and video designers and operators, who use the tools we create. Paul Wong
MD
Featured News
See what Avolites has been up to
Featured Jobs
View our current vacancies
Avolites Company Timeline
See the journey we took to get to where we are today