The Quartz is our smallest all-in-one console, with high quality hardware and an ultra bright touchscreen in a compact size that's perfect for life on the road.
16 Universes of DMX from the console
Expandable with Titan Net Processor up to 64 universes
10 precision playback faders
12.1" angled touch screen with brightness control
Request a call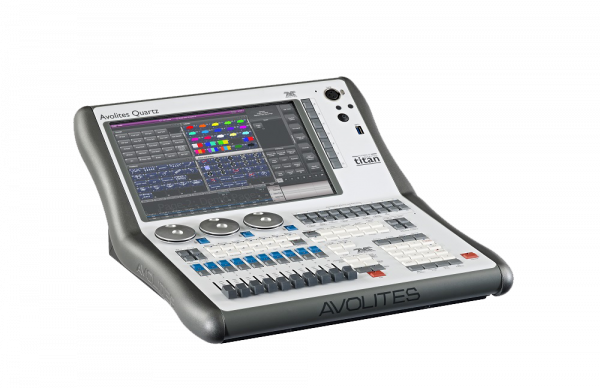 Quartz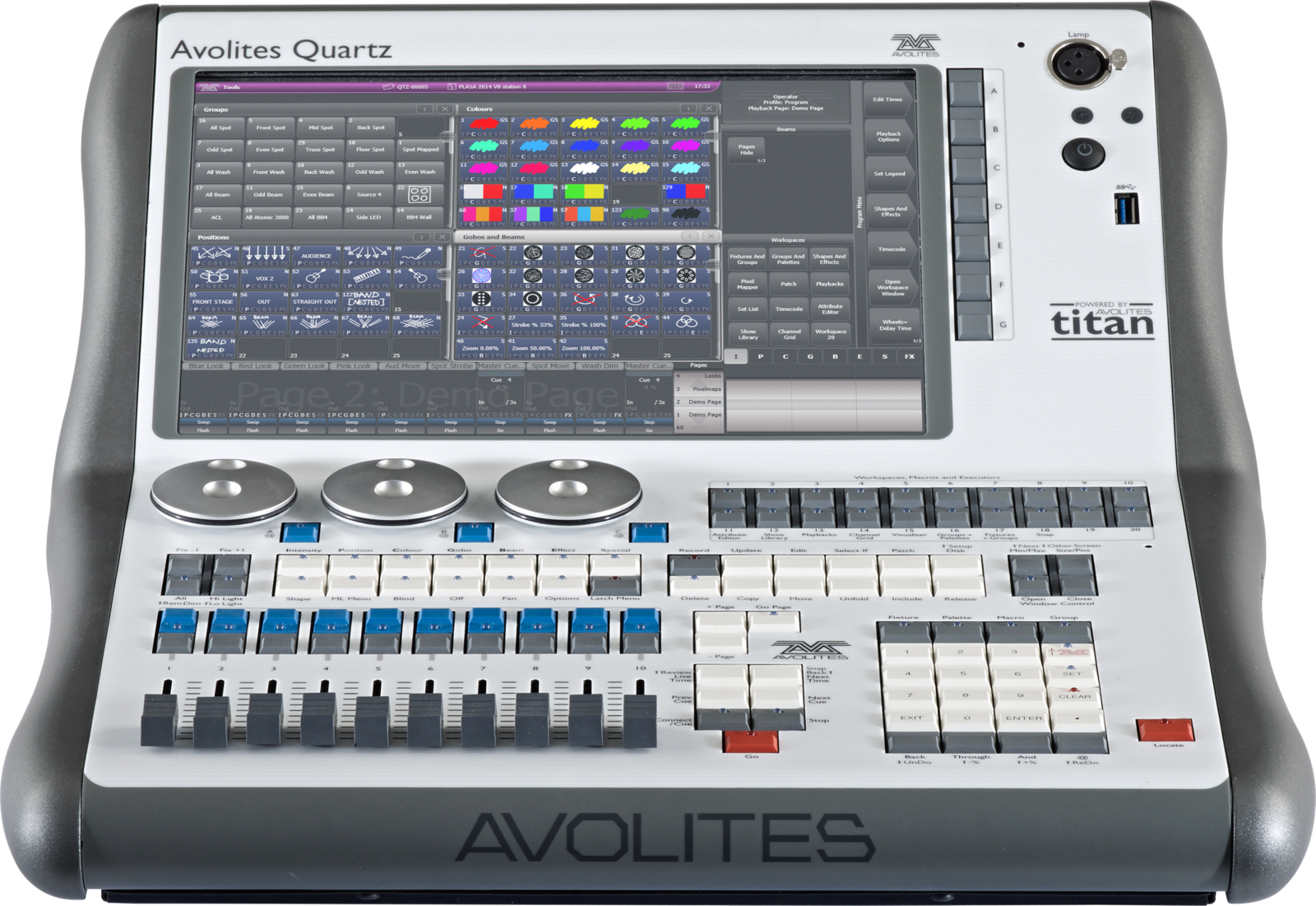 Current Capabilities
Universes
Fibre Optic output
Faders
Generative, animation-based pixel mapping
Quicksketch labelling for ultimate personalisation
Powerful multi-user networking with any Titan console
Create huge effects in seconds with Key Frame Shapes
Feature-packed cue lists supporting macros, tracking, autoloads, timecode and more
Expand DMX channel capacity with Titan Net Processors
Synergy-ready. Add any Ai product to unlock seamless video integration
"The Quartz punches well above its weight, handling big shows with ease. The travel case means it comes with me all over the world"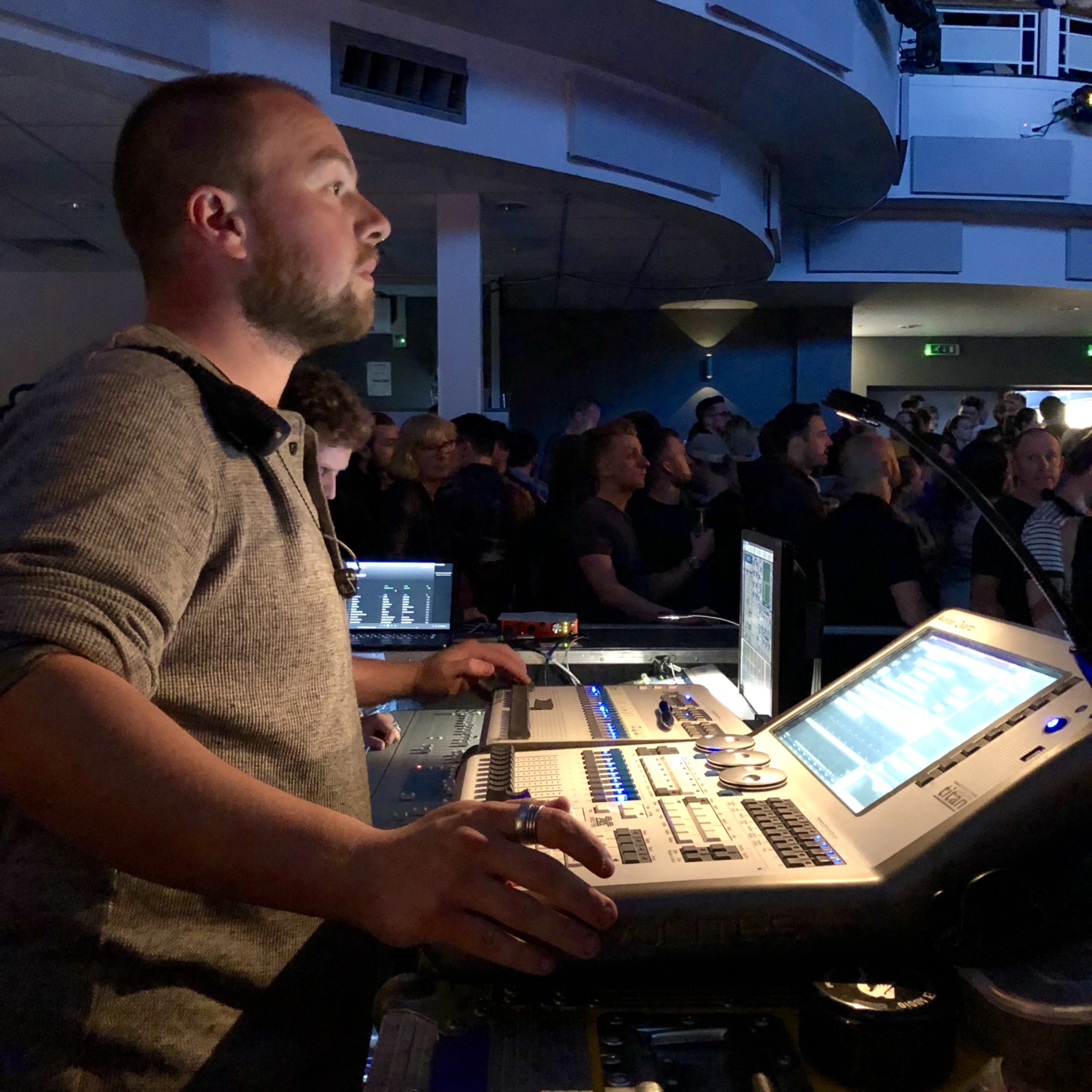 Tom Campbell
LD, John Grant, The Amazons, 30 seconds to Mars
Avolites Helps Puts the Showtime Sizzle into MLB's 90th Annual All-Star Game

CLEVELAND, Ohio – August 2019 — Aspiring baseball players call the major leagues "the show," but in recent years all sports have incorporated more entertainment elements as games, and even former backroom transactions like player drafts, have been transformed into full-fledged events. Major League Baseball's 90th Annual All-Star Game, recently held at Cleveland's Progressive Field on July 9, is a perfect example of this shift. Adding to the high-production ambience was Greensboro, North Carolina-based SE Systems, which provided lighting and audio...

Read full case study

News

Avolites Helps Puts the Showtime Sizzle into MLB's 90th Annual All-Star Game

Learn More

Avolites Quartz Lights Up Lululemon's Shanghai Catwalk

Lululemon held a spectacular catwalk in Shanghai's Intercontinental Wonderland Hotel and was lit by 280 LED Par, 40 internal Blade Fixtures, 120 Beams all powered by the Avolites Quartz.

Stage Director Wang Zhe from W-Production and Lighting Designer Li Xiao Wei took care of the production and produced stunning looks across the venue.

<a...

Read full case study

News

Avolites Quartz Lights Up Lululemon's Shanghai Catwalk

Lululemon held a spectacular catwalk in Shanghai's Intercontinental Wonderland Hotel and was lit by 280 LED Par, 40 internal Blade Fixtures, 120...

Learn More
Technical Specification
Downloads
Name
Description
Last Modified
Size
Download
Name

Quartz - Spec Sheet

Description

Last Modified

Size

Download Download
Technical Spec
16 universes of DMX from the console
Expandable to 64 universes with Titan Net Processor
Gigabit network port for Titan Net, Artnet and streaming ACN
Expandable with Titan Mobile Wing through dedicated USB port
Travel case has space for console plus fader wing
Vibrant 12.1" angled touch sreen with brightness control
DVI-D for external display
Weights and Dimensions
Dimensions Console only (mm):  425 x 466 x 194     Weight: 8Kg
Dimensions Console in flight case (mm): 520 x 480 x 300    Weight: 15.65Kg
Dimensions Console in travel case (mm) 700 x 540 x 310    Weight: 21.95Kg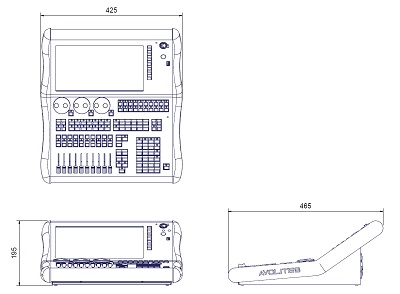 Useful Links
Speak to Avolites
We love talking all things Avolites, so please get in touch and speak to one of our knowledgeable team members today
Contact Us