Avolites is Here for You
These are unprecedented times we find ourselves in, so at Avolites we are dedicating our time to support you for the duration of this pandemic.  
Over the coming days and weeks via this page we will be giving you the opportunity to improve or update your skills via online webchat, training or tutorials from our Facebook community forums for both Titan and Ai platforms.  
Our PC based products, the T1, T2, Titan Mobiles and AvoKeys are still available should you wish to have all the latest features we have developed when our industry bounces back. 
Finally, our support and servicing teams are on hand for you to contact with any question or query you may have, so contact us directly or fill out the contact us form.  
We wish you have a safe yet productive period during these uncertain times. 
Team Avolites 
Update or up-skill with one of the following Facebook online learning sessions, these will be hosted weekly with different topics and guest speakers. All tutorials are based on Titan 11.4* and Ai v10.3* so you can practice at home for free: 
| | | | |
| --- | --- | --- | --- |
| Time (BST) | Date | Host | Topic |
| 15:30 – 16:15 | 8th April 2020 | Titan – Gordon, Titan Trainer | Titan – Live Webchat |
| 16:30 – 17:15 | 8th April 2020 | Ai – Arran, Ai Support | Ai – Pixelmapping Fixtures |
| 21:00 – 22:00 | 8th April 2020 | Titan – Kade, US Titan Trainer | Titan – SHAPES – Shape Generator and Key Frame Shapes |
| 21:00 – 22:00 | 9th April 2020 | Titan – Kade, US Titan Trainer | Titan: – Masters – Save and Disk Menu |
Download Titan v11.4 PC Suite  [Licence required] Installation tips here.
Download Ai v10.3  [Ai will launch in demo mode]
Editor AvoKeys are available to buy here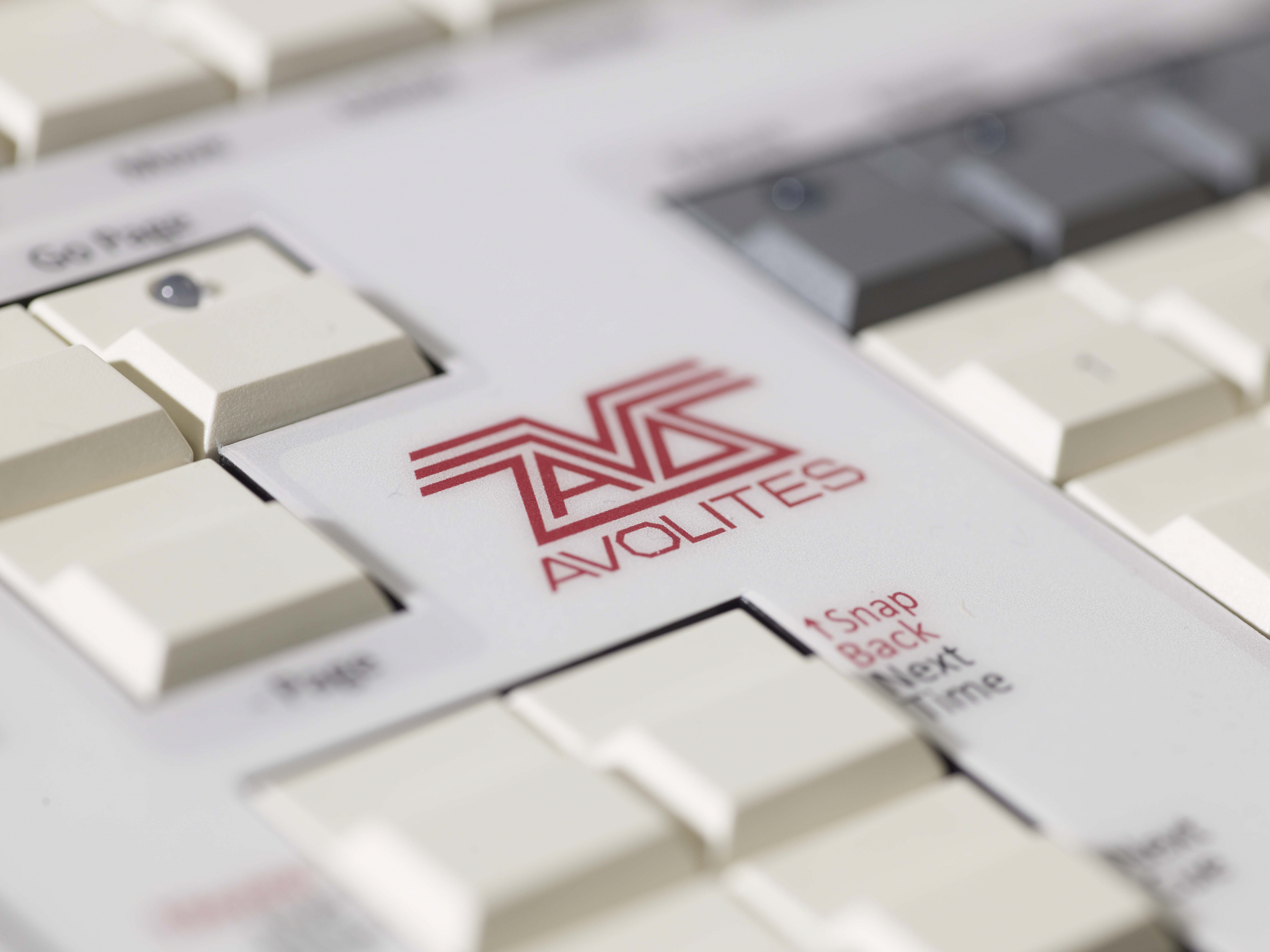 More Tutorials Available Here
Check out our Avolites Academy Playlists on Youtube for Titan and Ai to get to grips with the software.
Avolites Academy Playlists
Don't forget to join our communities on Facebook:
Avolites Programmers and Users
Notch Builder Learner
Our friends at Notch VFX are offering our Ai users their Notch Builder Learner for free! All you need is an Ai or Notch Codemeter key and you're good to go! Simply click the link below and then click "Get Notch Builder Free" to access your free license.
Get Notch Builder Learner for Free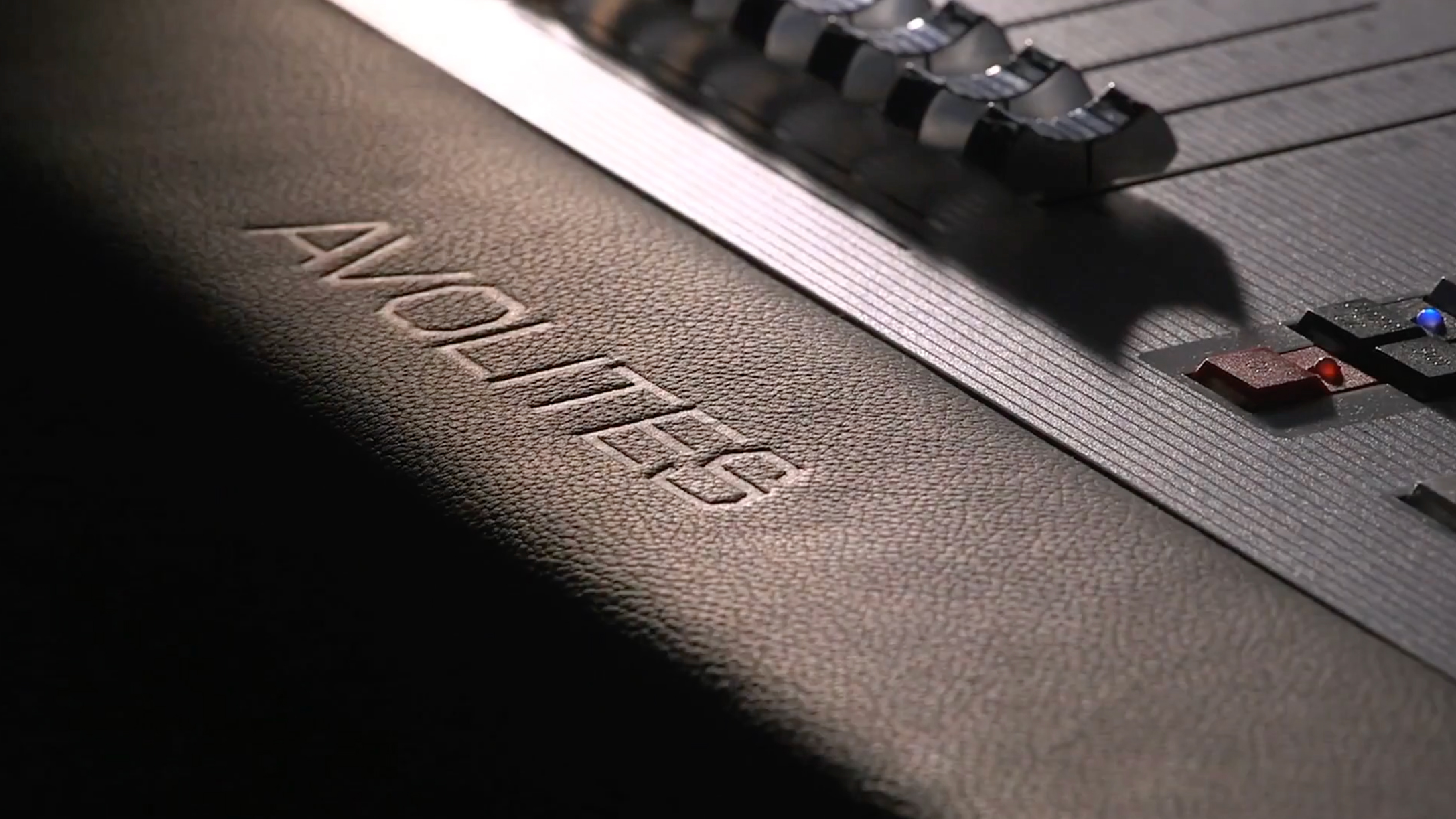 *licence required after downloading Titan or Ai software