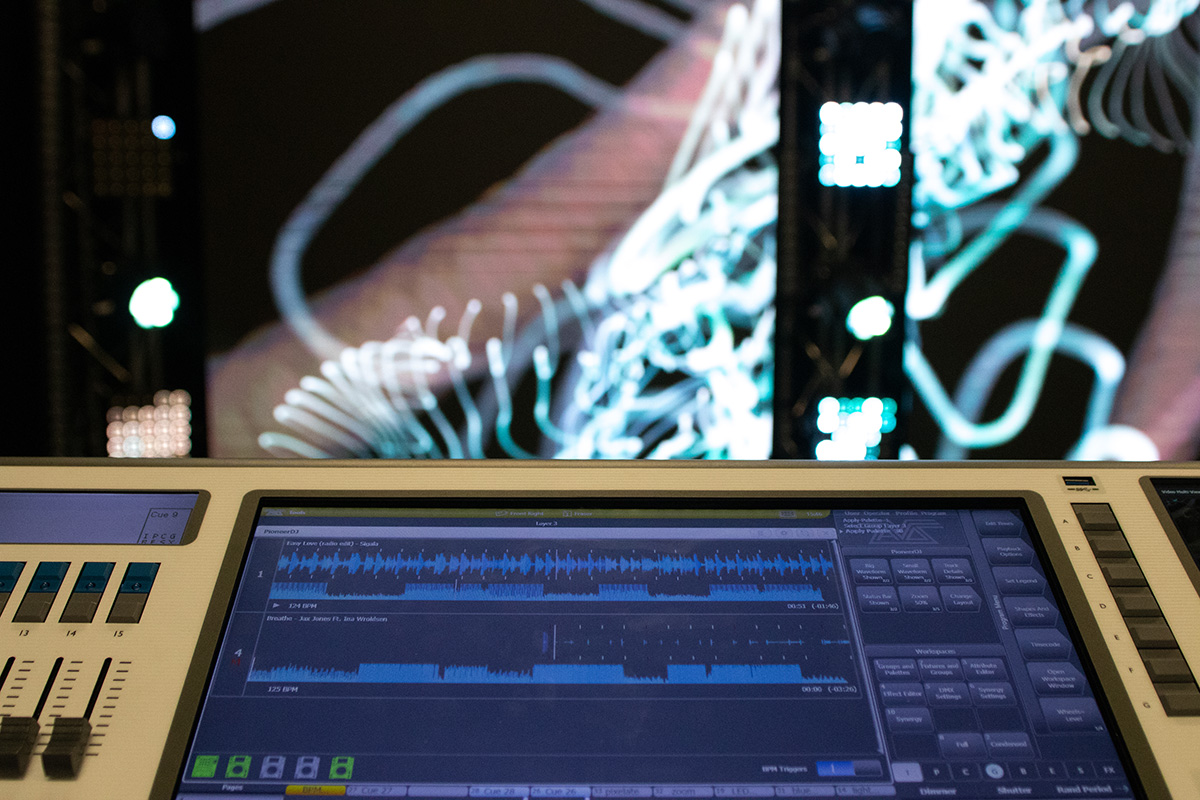 Avolites are announcing their integration with Pioneer DJ's PRO DJ LINK* on both its Titan and Ai platforms. This exciting new innovation allows users to effortlessly receive real-time feedback from the DJ to their consoles. The features include Pioneer DJ Waveform Display that allows the operator to see the live waveforms from the CDJs in a workspace window and Pioneer DJ BPM Trigger that gives the operator the ability to automatically trigger BPM masters directly from a chosen CDJ in the set up. 
Avolites continuously strives to innovate new, reliable and constructive features that will give users state of the art performance. This latest integration with Pioneer DJ is set to redefine visual control in the clubbing world by allowing operators to focus more on creating impactful looks and shapes instead of manually pushing executor buttons or entering values. It also removes any guessing work with operators able to anticipate changes in the music with ease, so the visuals are always in sync. The software is a first party integration, removing the need for complicated set ups and Pioneer's PRO DJ LINK BRIDGE handles all of the communication, eliminating any possibility that the integration could cause issues with the Pioneer DJ system itself.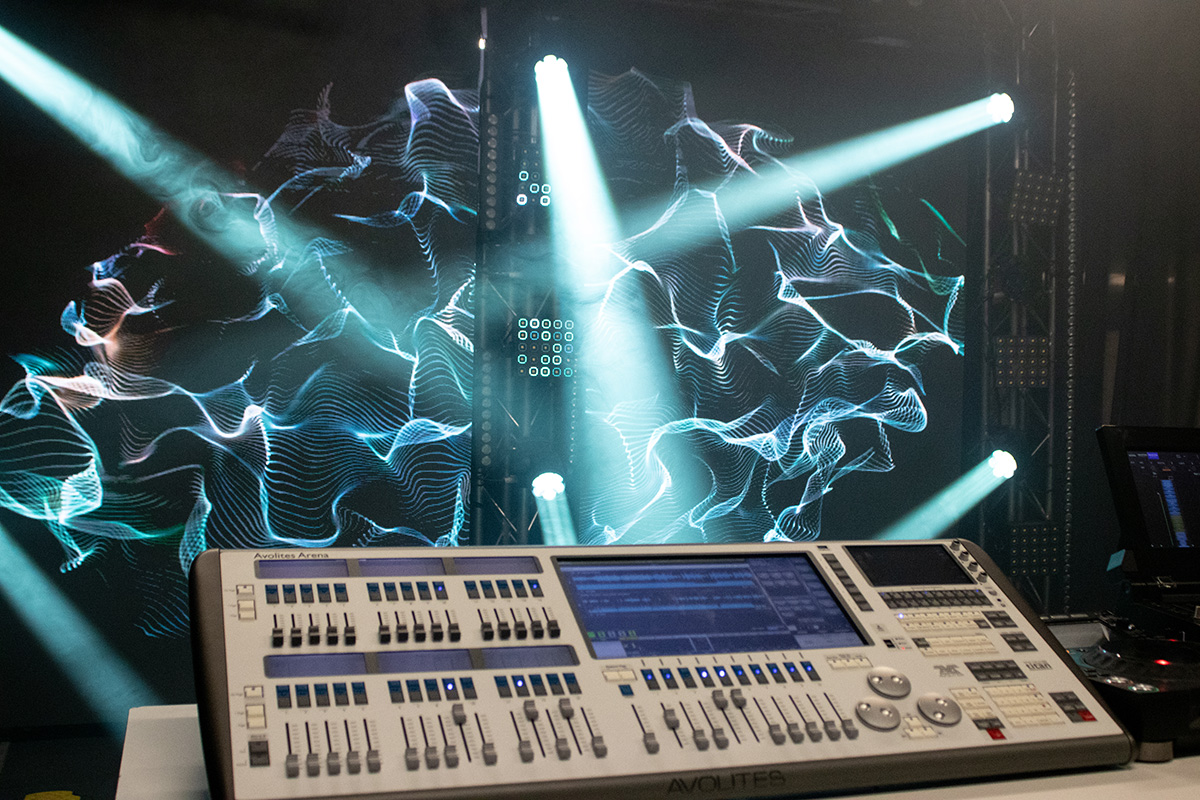 The software is compatible with Pioneer's CDJ-2000 NXS2, DJM-900 NXS2, DJM-TOUR1, CDJ-TOUR1 with Rekordbox DJ software. Avolites scheduled launching Titan v13 at NAMM 2020 with the release to follow shortly along with Ai 12.1.